Dundurn Castle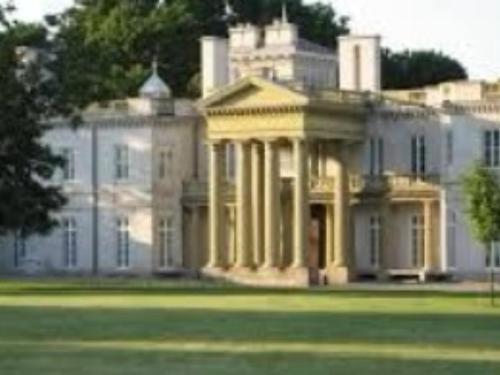 Dundurn Castle is a historic neoclassical mansion on York Boulevard in Hamilton, Ontario, Canada. The 18,000-square-foot (1,700 m2) house took three years and $175,000.00 to build, and was completed in 1835. The seventy-two room castle featured the latest conveniences of gas lighting and running water. It is currently owned by the City of Hamilton, which purchased it in 1900 for $50,000. The City has spent nearly $3 million renovating the site to make 42 of the original 72 rooms open to the public. The rooms have been restored to the year 1855 when its owner Sir Allan Napier MacNab, 1st Baronet, was at the height of his career. Costumed interpreters guide visitors through the home, illustrating daily life from the 1850s. The Duchess of Cornwall, a descendant of Sir Allan MacNab, is the Royal Patron of Dundurn Castle.
610 York Blvd.
Hamilton, Ontario
Dundurn Castle - More Info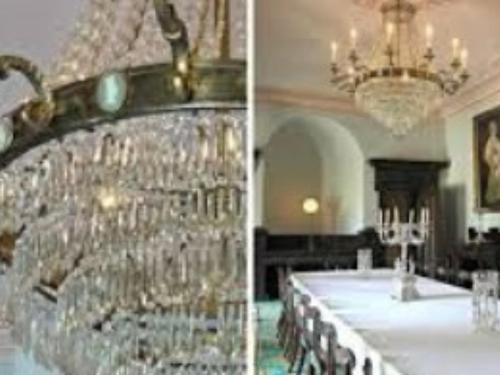 One of Hamilton's most-recognized landmarks, Dundurn Castle is a National Historic Site that illustrates the life and times of Sir Allan Napier MacNab (1798 - 1862).
Dundurn Castle was constructed over a three-year period, and completed by 1835. Designed by a young English Architect, Robert Wetherall, Dundurn was built around the brick shell of Colonel Richard Beasley's colonial home. Designed as a fashionable Regency style villa, Dundurn (Gaelic for "strong fort") was nicknamed "Castle" by the citizens of Hamilton. The Castle, with its gardens, grounds and many unusual outbuildings, was one of the finest estates in the province.
Today, Dundurn Castle has been restored to the year 1855 when MacNab was at the height of his career as a lawyer, landowner, railway magnate and Premier of the United Canadas (1854-56). Over forty rooms, above and below stairs, have been furnished to compare the life of a prominent Victorian family with that of their servants. Costumed staff guide visitors through the home, illustrating daily life from the 1850s.
MacNab, born in Niagara-on-the-Lake, came to Hamilton from York in 1826 to begin his career as a lawyer. Having lost his first wife Elizabeth Brookes that same year, he raised his two children Robert and Anne Jane as a widower. In 1831, MacNab married Mary Stuart and had two more children, Sophia and Minnie. During the construction of Dundurn, his son Robert was killed in a hunting accident. MacNab was an important figure in the pre-Confederation history of Canada. He was declared a "Boy Hero" for his role in the War of 1812. Following his support of the royalist cause in the Upper Canada Rebellion of 1837, Queen Victoria knighted MacNab. Sir Allan MacNab left his mark on the growing town of Hamilton by helping to establish the railway, the first bank and representing the area for thirty years in Parliament.